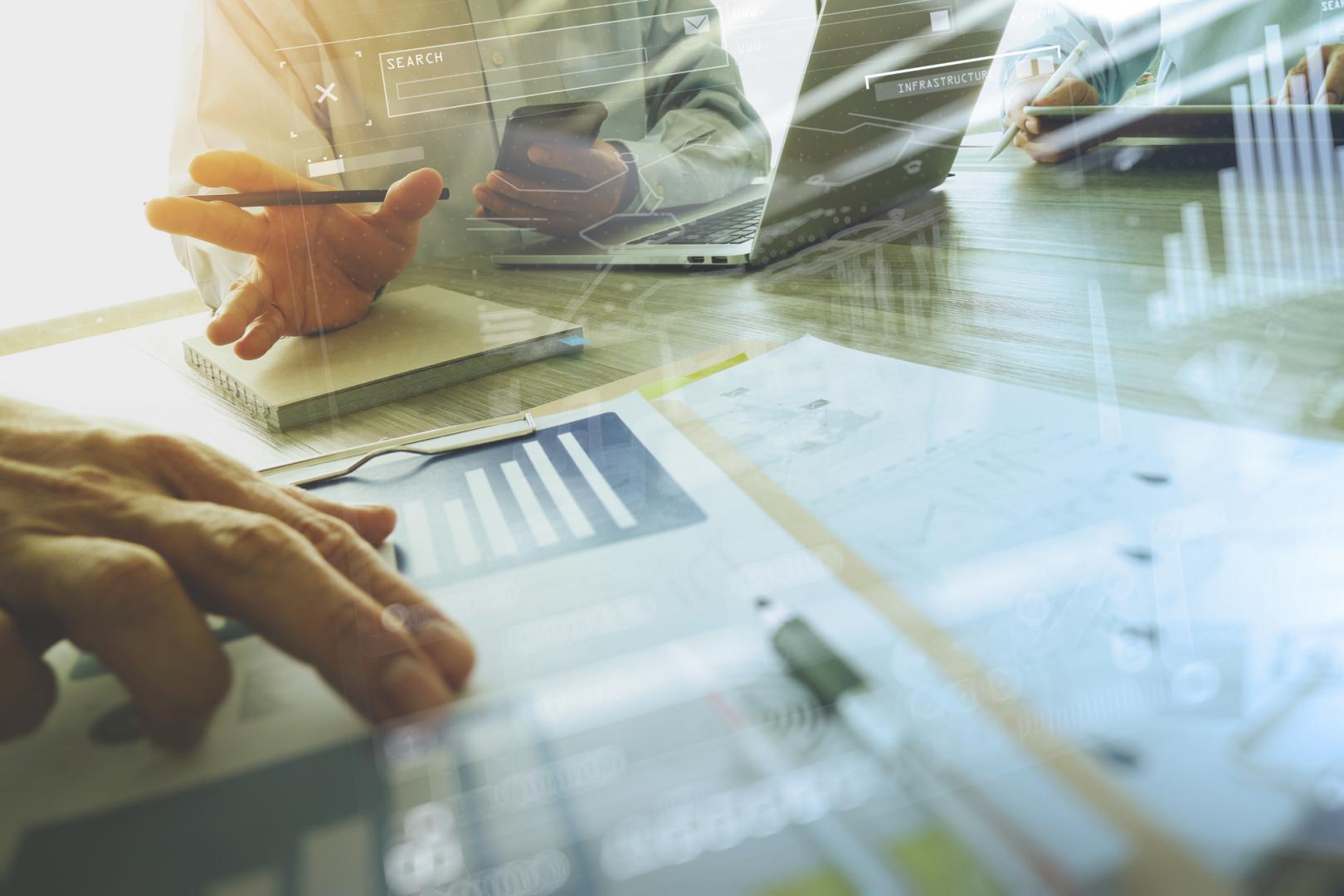 Corporate Governance advisory services
Accosec identifies the regulatory and governance issues that require attention; considers and documents the risk profile, develops charters, policies & procedures, and maintains the governance platform to support and enhance the organisation and assist Directors in making strategic and operational decisions. Corporate governance services include:
meeting corporate regulatory and statutory requirements (ASX and ASIC);
liaise with Auditors, company bankers, share registry and other regulatory authorities;
preparation of papers and attendance at Board and committee meetings and member meetings;
establish and review charters, policies and governance systems;
maintaining a compliant corporate governance system and environment.
Chartered Secretarial and Board services
The Company Secretary is akin to a chief administration officer of the company, advising the Board on policy and procedure and regulatory compliance matters as well as ensuring the Board are well-served and fully informed about the organisation for which they are Directors.
Accosec's role as company secretary is to generate and maintain a Board compliance programme that is critical to the effective administration of the Board, and act as a conduit between the Chairman, directors and executive management when dealing with regulatory and risk compliance.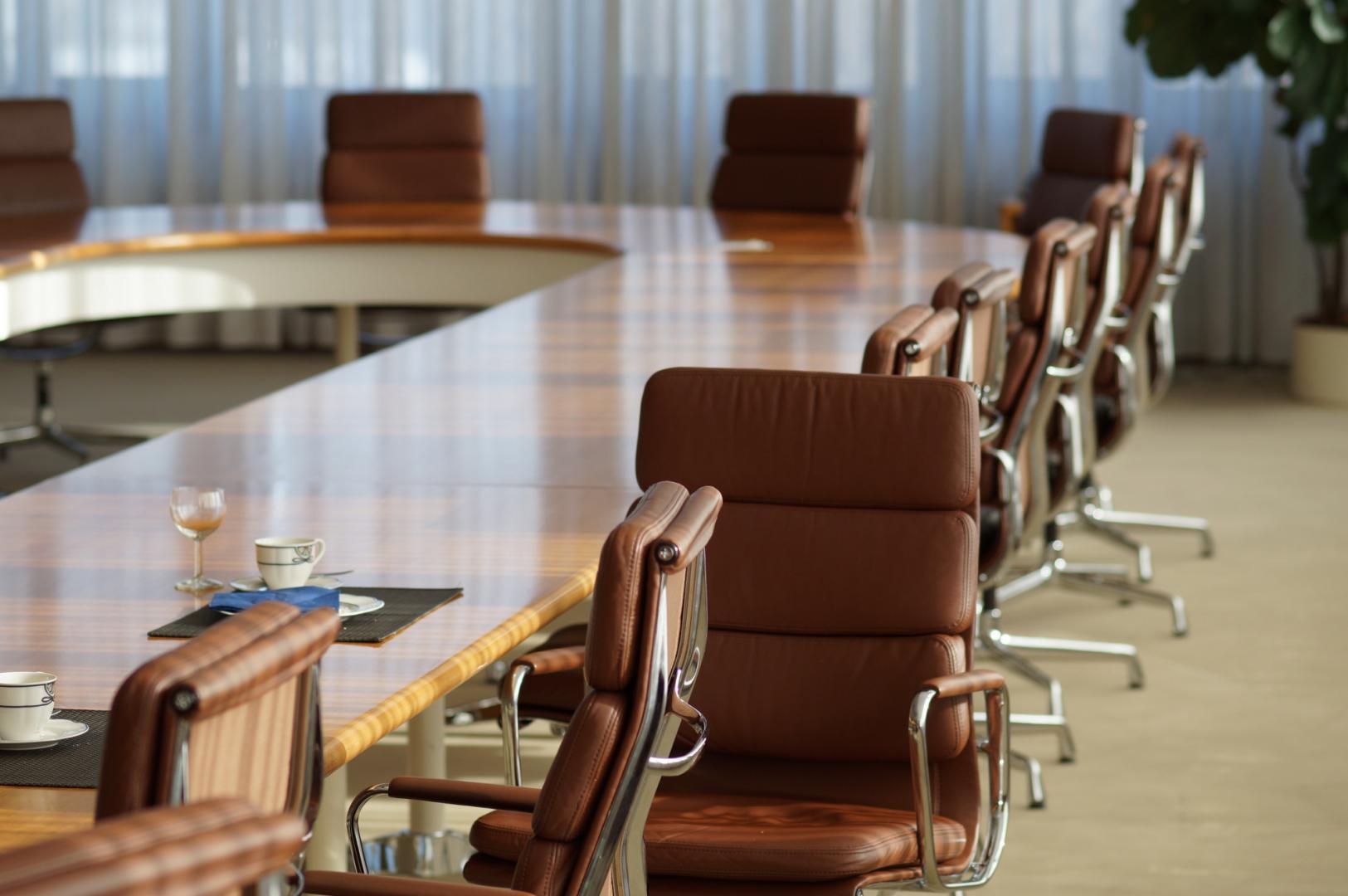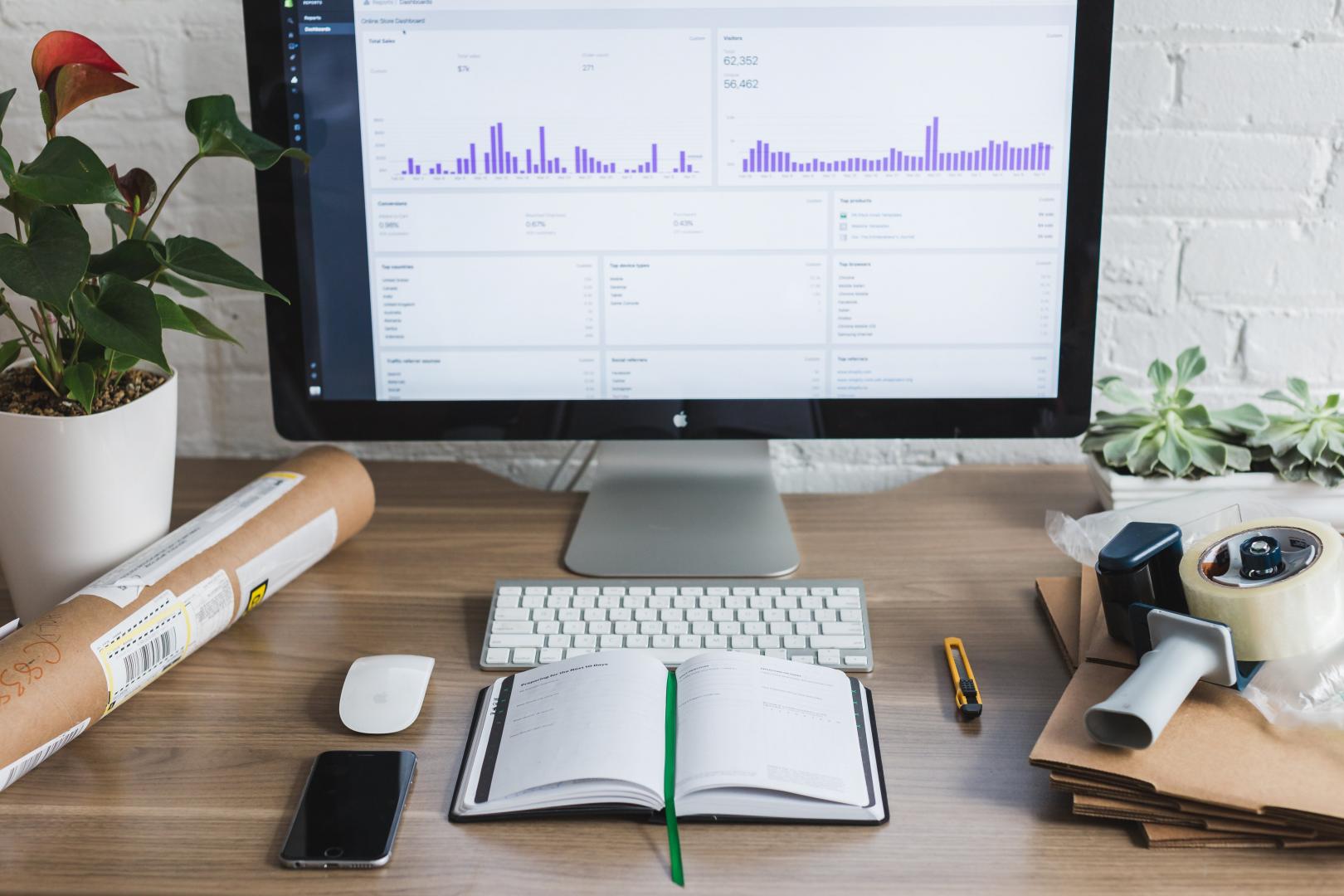 Financial and management account services
Accosec offer a range of financial and commercial skills that extend from affordable bookkeeping and management accounting services to the preparation of annual financial reports.
Accosec offer a range of financial and management serrvices such as
Management accounting services
bookkeeping, monthly management reporting, budgeting and forecasting;
preparation of the financial (quarterly, half-year & year-end) report and annual report of a company.
Australian nominee director services
Andrew Metcalfe provides nominee director services and also acts as a public officer for Australian companies that are subsidiaries of foreign based corporations.
Andrew has broad commercial experience and a deep understanding of key corporate governance issues and regulatory requirements, and independent judgment in carrying out the role of a director. 
.
Please see some useful resources/forms;
ASX, ASIC and ACNC reporting
The ASX, ASIC and ACNC reporting requirements are at times confusing and require an experienced professional to understand and complete a company's reporting obligations.  With over 25 years experience in developing, preparing and completing documentation for clients, Accosec will ensure your company meet its regulatory and statutory compliance from the simple ASIC register updates to the more complex fundraising documentation.
Specialist corporate actions
Accosec professionals have specific experience in specialist corporate actions, including:
equity raisings (IPO, rights issues, share purchase plans);
equity reconstructions (consolidations, share buy-backs, unmarketable parcel sales);
takeovers and reverse takeover/back-door listings; and
implementing accounting and governance systems.
Useful Forms;