Corporate Governance Services in Melbourne CBD
Accosec is a corporate governance and company secretarial specialist.
We manage the regulatory and corporate governance environment of a company, allowing the Board and senior executives to:
1) be more effective and efficient;
2) focus on strategic and operational activities; and
2) access skilled and professional governance professionals.
With over 25 years experience in chartered secretarial, governance advisory, financial management and provision of nominee director services, Accosec continues to work with a wide range of public and private companies in Australia and abroad, across diverse business sectors including resources, energy, agriculture, property, media & entertainment, environmental, telecommunications, pharmaceutical, education and government organisations.
We have worked with over 50 ASX listed companies Australia wide, at all executive levels, to improve corporate governance practices and standards, providing specialist skills, experience and knowledge in governance, company secretarial and financial management services.
Accosec is your partner in governance!
What is Good Governance.
Risk and Governance is not a corporate handbrake.
It is a framework to preserve value and guide sustainable growth.
The company, its people, and business partners are encouraged to engage and innovate.
Lerverage core competencies and resources, provide better products and services, undertake strategic planning, have clear communication and continuous improvement.
That's Good Govenance!
About Accosec
As the Australian regulatory environment continues to become more complex, organisations must ensure that governance and compliance requirements continue to be met.
Accosec provides an outsourced professional consulting and advisory function; we are hands-on operatives, working with Directors and management to ensure your organisation complies with its governance and regulatory requirements.
Accosec offers experienced professionals in Chartered Secretarial and Corporate Governance services, managing the compliance, risk and governance platform of your organistion.
Governance professionals providing a cost effective service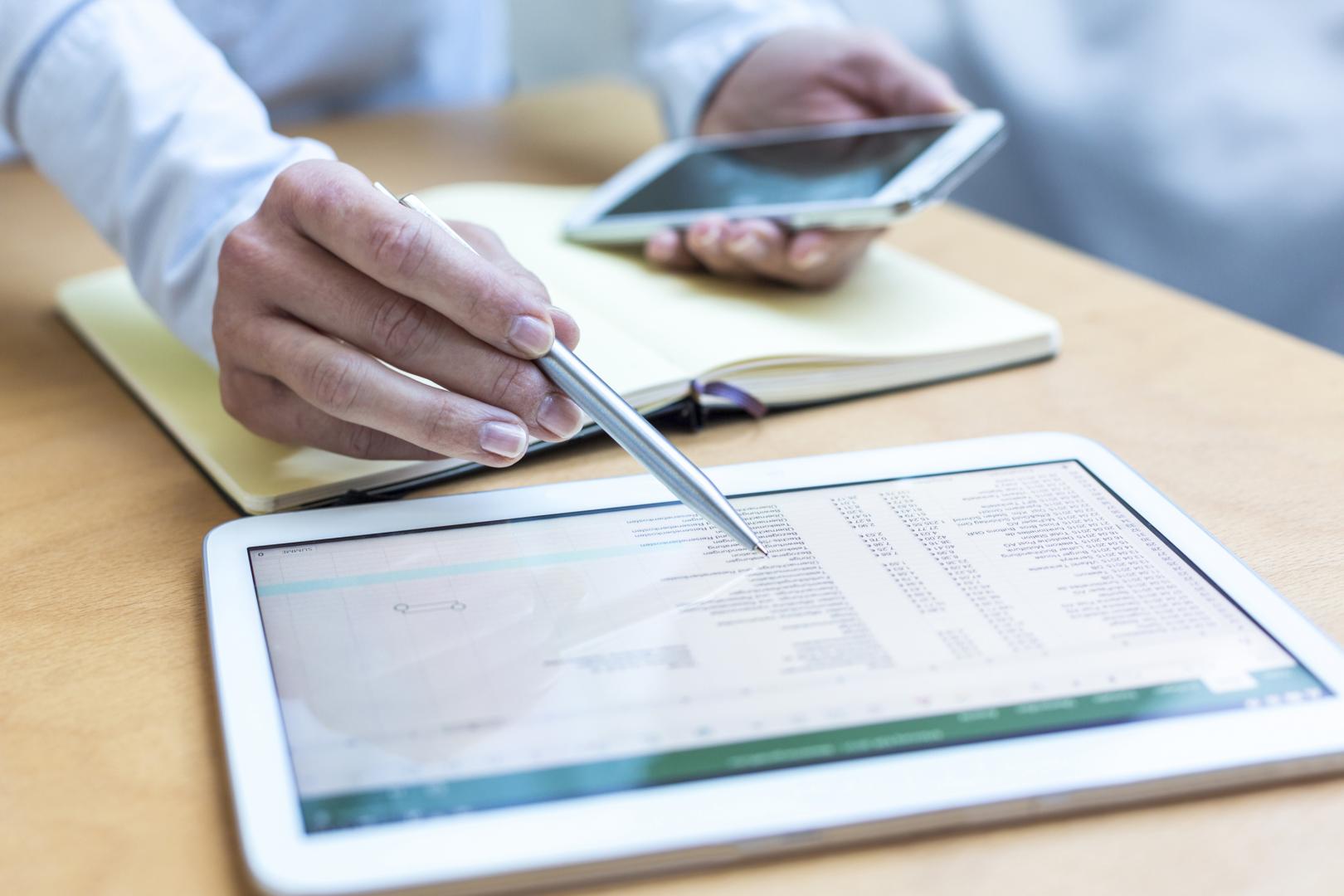 Learn more about our services!
What We Do?
With more than 25 years experience in specialist corporate governance services, Accosec provides:
Company Secretarial and Board support services
Corporate Governance advisory services
Financial and management account reporting services
Australian nominee director services
Compliance document preparation
Specialist corporate actions
Governance and compliance support services to assist your organisation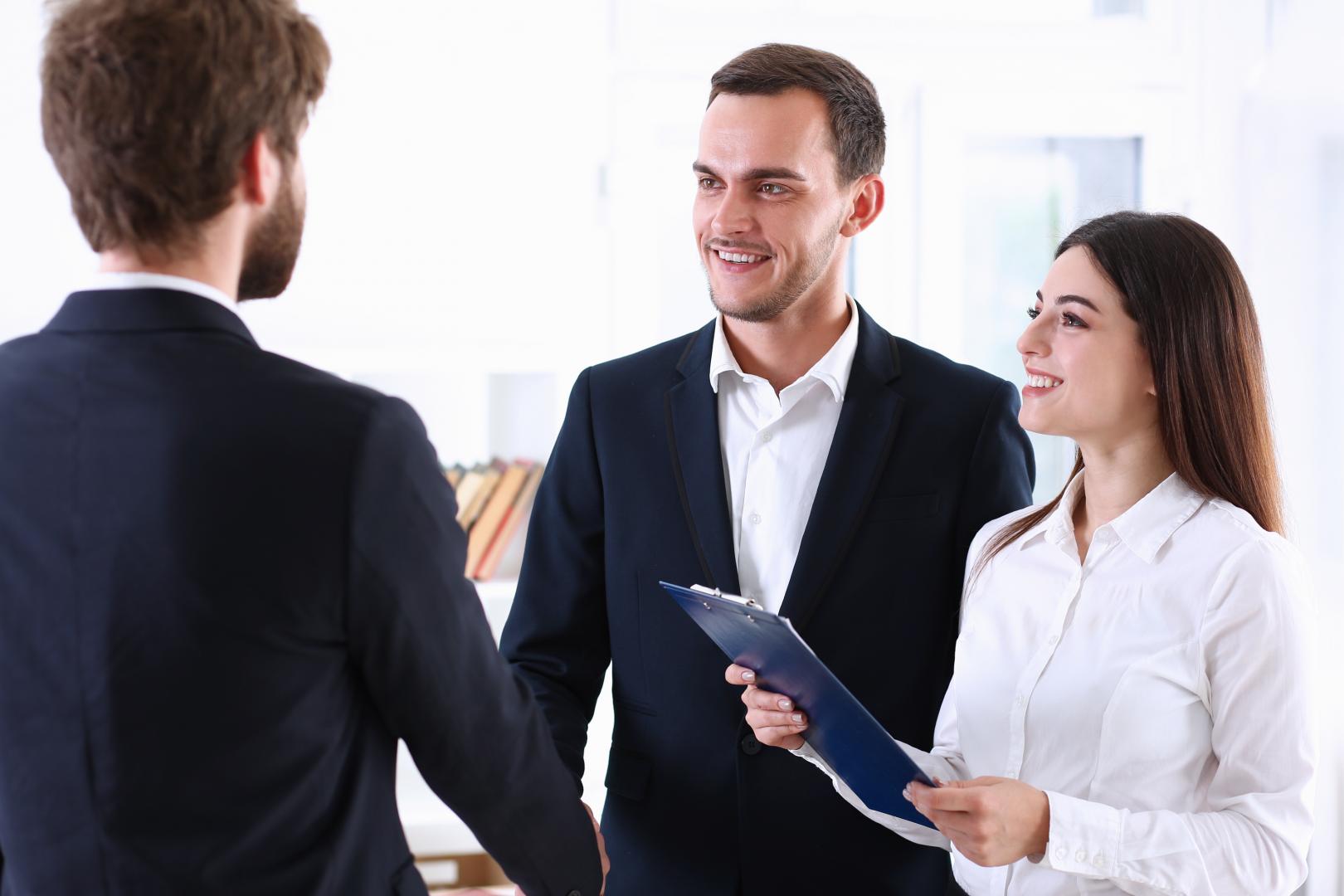 Why Choose Us?
Years of experience
More than 2 decades of experience ensuring businesses meet full compliance whilst achieving their potential
Complete Services
From corporate governance and financial services to bookkeeping and chartered secretarial services
A team of experts
We ensure you meet your corporate, regulatory and statutory compliance requirements
We have an excellent reputation providing specialist corporate governance services in Melbourne and throughout Australia.
Our proficiency, skill and expertise is due to our depth of experience.
ACCOSEC & ASSOCIATES is committed to ensuring that the collection and processing of data carried out by our
accosec.com.au
site complies with the General Data Protection Regulations (GDPR) and the Data Protection Act. To know and exercise your rights, particularly concerning the withdrawal of consent to the use of collected data, please consult our
privacy policy